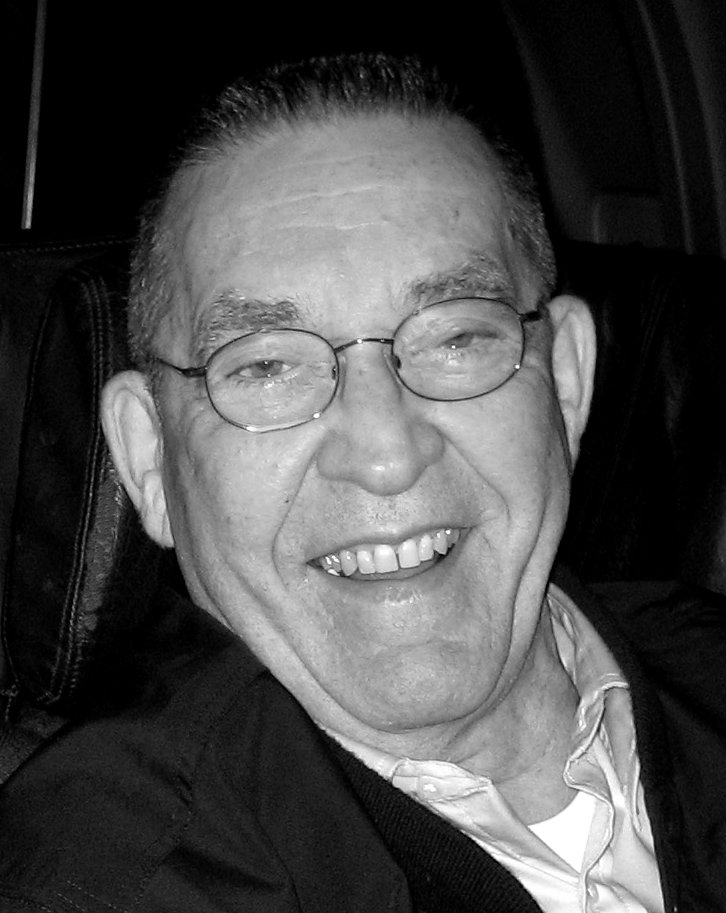 In Memory of
Gregory F. Sarno
1936 - 2018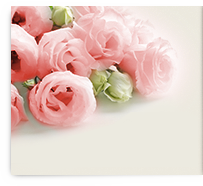 Obituary of Gregory F. Sarno
Gregory F. Sarno, 82 passed away peacefully on September 10, 2018. He was born on July 1, 1936 in the Bronx NY to the late Alfred Sarno and Assunta (Maradei) Sarno and was a proud 1st generation Italian American. Gregory graduated from Stuyvesant High School in 1954 and graduated in 1958 from New York University where he received his degree in Industrial Engineering. Gregory served proudly as a Captain in the United States Army from 1958 to 1961. He received his Masters in Engineering from St. Johns in 1964. After his military service Gregory joined IBM where he worked in various positions as a computer programmer for 31 years. Before moving to Wappingers Falls to start his career he married Elizabeth Sullivan at Saint Jean the Baptist on November 18, 1961 in NYC.
Greg became a life long Yankees fan after his older brother, the late Walter Sarno, took him to his first game as a little boy. Apart from his love of baseball Greg was a passionate supporter of many local groups and charities. Shortly after Greg retired from IBM in 1992 he attended the Culinary Institute of America to pursue his passion for cooking subsequently working at a local five-star restaurant and volunteering his expertise to his local Elk's lodge. Greg also gave his time and talents to Meals on Wheels and Treat the Troops, for over ten years he baked and assembled care packages to send to those serving overseas. He personally baked over 10,000 cookies and arranged each Christmas, in coordination with his old employer, the delivery of over 150 "care packages" to the Troops overseas. Also, Greg - building on his own "1st generation" experience- taught English to the elderly at a local high school.
Gregory is survived by his wife of 57 years Elizabeth; his 2 daughters Jeanne Sarno-Wigg her husband John Wigg, Teresa Sarno and her husband Robert Hewitt; his niece Heather Gucwa; nephews Andrew Sarno, Gregory M. Sarno, Timothy Sarno and Joseph Sullivan.
A wake will be held from 2 to 4 and 7 to 9 p.m. on Sunday, September 16, 2018, at Straub, Catalanao & Halvey Funeral Home, 55 East Main Street in Wappingers Falls. A service will be held at 10 a.m. on Monday, September 17 at the funeral home. Entombment will follow in Fishkill Rural Cemetery, 801 Route 9 in Fishkill.
In lieu of flowers please consider a donation to The Lustgarten Foundation for Pancreatic Cancer Research. 415 Crossways Park Drive, Suite D, Woodbury NY, 11797. Donations can also be made online by visiting the website http://www.lustgarten.org/donate.
To send the family a personal condolence or for directions please visit our website at www.StraubCatalanoHalvey.com.
Share Your Memory of
Gregory