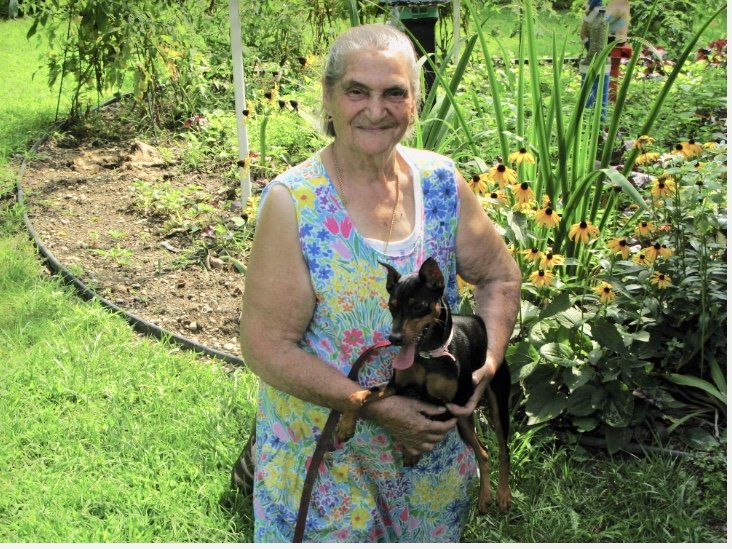 In Memory of
Maria Lourdes Dos Santos
1931 - 2018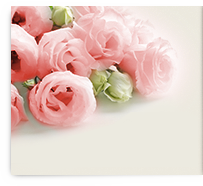 Obituary of Maria Dos Santos
Maria Dos Santos, Beloved Anchor of the Family
Maria Lourdes Dos Santos, who lived a life that was devoted to her loving family, died peacefully June 26 at St. Luke's Hospital in Newburgh. She was 86.
The many tears shed in grief by her husband, Antonio, their children, grandchildren and great-grandchildren, are but remembrances of happier moments she was part of during her life.
She was born in the rural mountain village of Cortiçô da Serra, Portugal on October 23, 1931, and married Antonio Dos Santos at St. Pelagio Church there in 1961.
Lourdes was mother to seven lovely daughters, Patrocinia (Mario) Martins, Conceição (Bogdan) Piatek, Isabel (Julio) Martins, Lucinda (Kevin) Albanese, Teresa (Jorge) Matias, Emilia Saraiva and Lurdes (Frank) Amico, who all survive her.
The couple lived a hard, but simple life in Portugal, with Lourdes crafting cheeses to sell at the local market while Antonio managed an apple orchard and herded sheep on a nearby farm. Wanting a better life for their daughters, the couple immigrated to America in 1977 and settled in Yonkers, NY. They had son, Jose Luis (Juliann) Dos Santos.
The couple later moved to Wappingers Falls.
Mrs. Dos Santos leaves behind her grandchildren, Daisy Martins, Krystian and Aleksander Piatek, Amanda and Anthony Albanese, Jessica, Kevin and Jason Martins, Jorge Michael, Sara and Juliana Matias, Samantha Saraiva and Mathew DaCosta, and Jonathan and Nicholas Amico; and two great-grandchildren, Aubrey Lynn and Kevin Martins, Jr.
She is predeceased by her parents, Maria (De Jesus) and Albertino Patricio, and her first son, Jose Luis, who died as an infant. Her brothers Antonio and Jose Patricio also preceded her in death.
After retiring from factory work at Service Manufacturer Company in Hastings, she assisted in watching and caring for her grandchildren, which was one of her most fulfilling roles and a source of great joy. The determination and strength she displayed, especially during the hardships she faced the last year and a half of her life, will remain part of her legacy forever. While many people may lose faith and hope in times of trouble, Lourdes faced all challenges, even death, without fear armed with her unshakable Catholic faith.
Respects can be paid on Friday, June 29, 2018 from 2 to 4 and 7 to 9 pm at Straub, Catalano & Halvey Funeral Home, 55 E. Main Street, Wappingers Falls, NY 12590.
A Mass of Christian Burial will be offered on Saturday, June 30, 2018 at 10 am at St. Mary's Church, 11 Clinton Street in Wappingers Falls. Interment will follow in St. Mary's Cemetery, Wappingers Falls.
Share Your Memory of
Maria