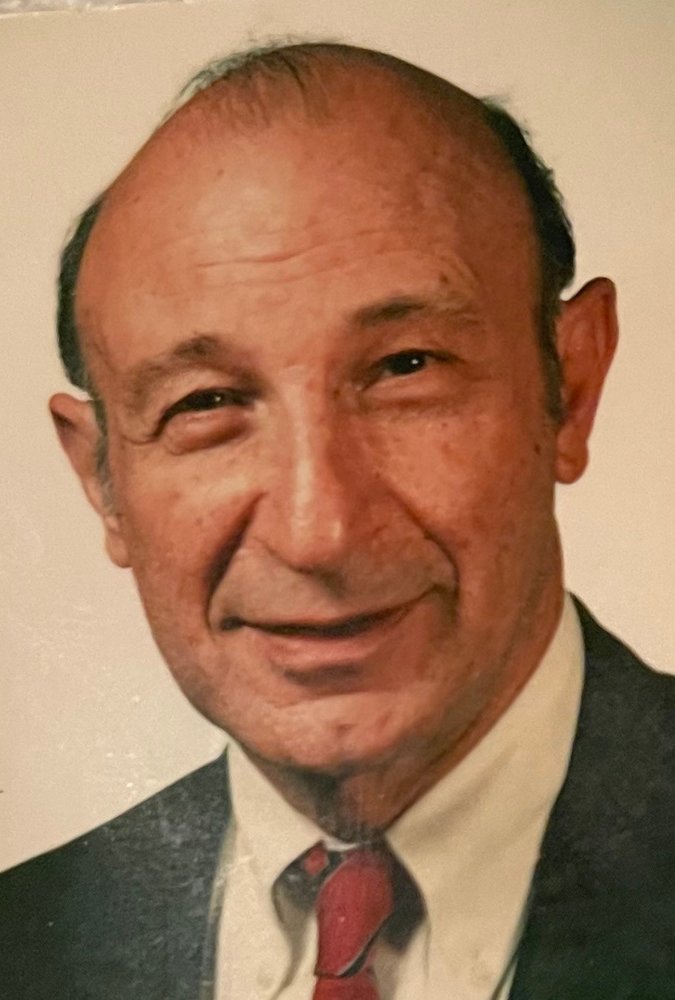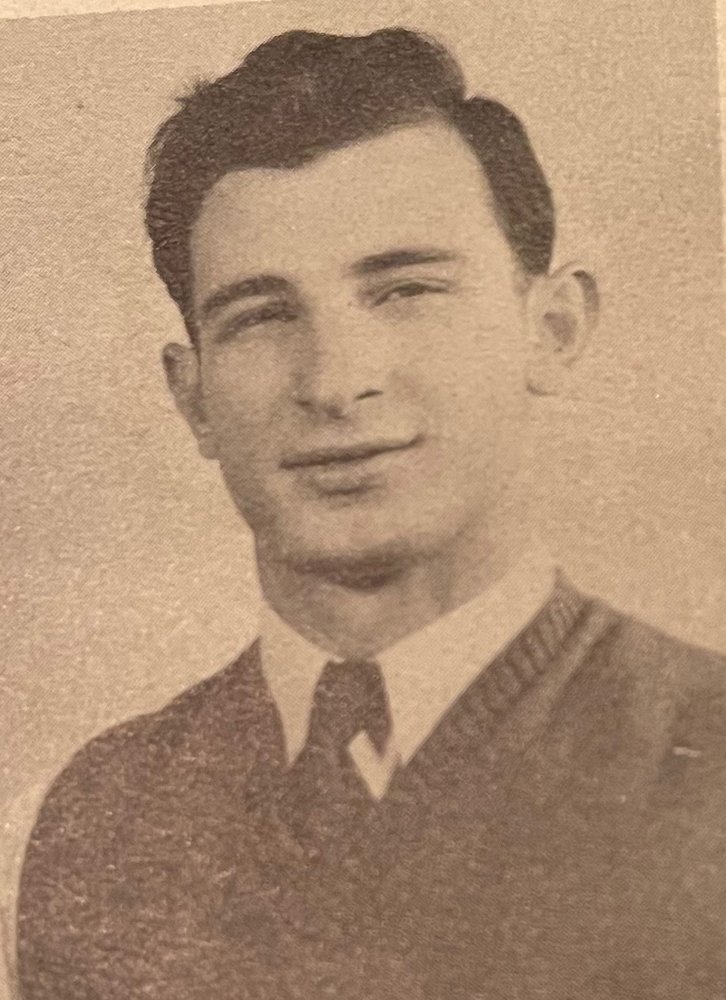 Obituary of Paul A. Totta
Paul Anthony Totta, 90, died peacefully on March 24, 2021 following a brief illness at his home where he had lived for the last 60 years. As was his wish, he was able to stay at home the final years of his life.
Paul was born on May 17, 1930 in Middletown, New York. He graduated valedictorian of Middletown High School in 1948, then continued his education at Rensselaer Polytechnic Institute in metallurgical engineering. After graduation in 1952, he took a job at General Motors in Detroit. He had an ROTC scholarship in college, so soon served in the Air Force during the Korean War. Following his discharge, he began a rotating internship with General Electric at various sites working in materials research. While in Cincinnati with GE working on jet engines, he met Mary Ann Cashman, who he would marry in 1954. Paul continued with GE in Fort Wayne, Indiana through 1959. While there, his two sons were born – Mark in 1955, and Michael in 1958. A move to Schenectady with GE followed in 1959, then a short period of work at Handy and Harmon in Bridgeport, Connecticut. Finally, in 1960, he joined IBM in Poughkeepsie where he worked until 2000. At IBM, his materials science engineering focused on flip chip electronics, silicon wafer technology, other elements of microelectronic metallurgy. It was in this arena that he made his greatest contributions. By his retirement, he had accumulated 35 patents and was voted an American Society of Metallurgy International Fellow as well as receiving a prestigious designation as an IBM Fellow. He was also recognized as an IEEE Manufacturing Technology Award winner, and a recipient of the Special Fraunhofer Award for engineering excellence. In 2001, Paul authored a textbook of microelectronics called the Area Array Interconnections Handbook. Following retirement, he worked extensively with Man to Man, a prostate cancer support group, and participated in local lifelong learning activities. A particular favorite were Elder Hostel educational trips.
Paul was predeceased by his wife of 66 years, Mary Ann Cashman Totta on 1/1/21. He is also predeceased by his father and mother - Anthony Totta, an Italian immigrant from the Puglia region who passed in 1973, and Mary Vuolo Totta, who was a first generation American who passed away in 1998. Two of wife Mary Ann's brothers and their wives from Wisconsin - Edward and Loretta Cashman, and John and Lorraine Cashman - also predeceased Paul, as did Wisconsin nephews William and Ervin Cashman.
Paul is survived by his two sons, Mark Totta with partner Mark Lott of Studio City, CA, and Michael Totta with wife Laura Frank Totta of Yarmouth, ME and grandchildren Andrew Totta of San Diego, CA and Alison Totta of Washington, DC. He is also survived by his sister Eleanor Totta Nye with husband John Phillip Nye (also Middletown High School Class of 1948!) of Warwick, New York and their two sons, David Nye of Allegany, NY and Christopher Nye of Myrtle Beach, SC along with their wives and children. Paul is also survived by 10 nieces and nephews from the Cashman family in Wisconsin with their extended families including Suzanne Cashman, Patricia Cashman Desotell, Michael Cashman, Karen Cashman, Dennis Cashman, Lois Cashman Cornette, Keith Cashman, and Stephen Cashman of the De Pere area as well as Patrick Cashman of Madison, WI, and Barbara Cashman Baudhuin of Brussels, WI.
Paul will be remembered as a devoted husband and father. Consistent with his engineering profession, he loved to tinker – building and fixing just about everything around his home. He was a 60 year communicant of St Mary's Church in Wappingers Falls, NY.
An endowment to fund math and science education has been started for Roy C Ketcham High School in the name of both Paul and Mary Ann Totta. In lieu of flowers or to honor the memory of Paul, donations to this fund will be gladly accepted with checks written to the Community Foundations of the Hudson Valley, 80 Washington Street, Suite 201, Poughkeepsie, New York 12601. Please write "Totta Fund" on the memo line. On-line fund donations through the Community Foundations of the Hudson Valley will also be accepted.
Due to COVID, there will be no visiting hours. A Mass of Christian Burial will be held at St Mary's Catholic Church in Wappingers Falls at 10 AM on Friday, April 16, 2021. Masks must be worn and social distancing practiced during services. A private graveside ceremony will follow at Fishkill Rural Cemetery. A live stream of the Mass will be available at the funeral home website. To view the service, for directions or to send a personal condolence, please visit www.StraubCatalanoHalvey.com.
To send flowers to the family or plant a tree in memory of Paul Totta, please visit Tribute Store
Mass of Christian Burial
10:00 am
Friday, April 16, 2021
St. Mary's Church
11 Clinton Street
Wappingers Falls, New York, United States
(845) 297-6261
Share Your Memory of
Paul