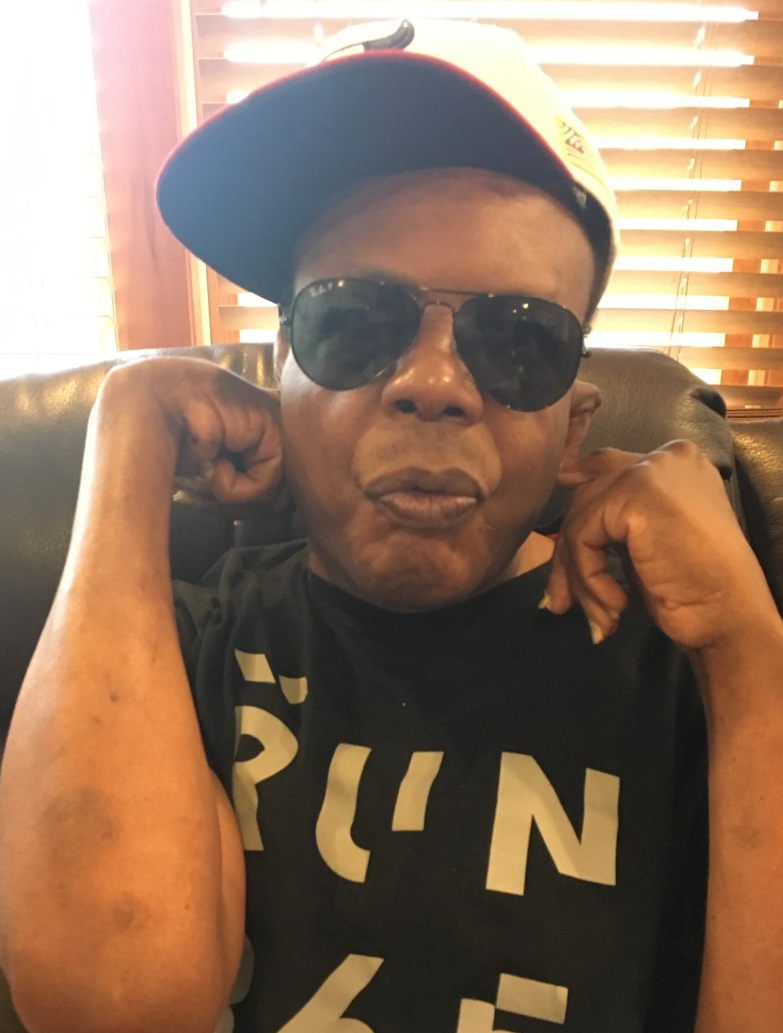 Obituary of Donnell Butler
Donnell Butler of Salt Point entered into rest Friday, November 25, 2022. He was 64.
Donnell was born in Manhattan, May 5, 1958, to Elease Butler. Donnell lived in Manhattan until his late teenage years where he relocated to the Hudson Valley. He moved a few times as an adult, living in a number of lovely little towns nestled within the region. He finally settled in Salt Point, New York, where he was able to enjoy the beautiful countryside, sharing a home with a few friends that became his extended family.
In his younger days, Donnell was an active man whose long legs carried him far. But just as much as he enjoyed being active, he loved sitting and basking in a warm ray of sunshine. He loved the outdoors and he'd do anything to stay blanketed in the warmth of sunlight.
Like many of us, he truly enjoyed good music, good food and good friends. Some people eat to live, but Donnell was different; he quite simply loved to eat! Many friends speak of holidays shared where they thoroughly enjoyed partaking in holiday feasts together. Listening to some good jazz or feeling the depth of a great blues tune was a simple pleasure that brought him great joy.
Donnell will be greatly missed by all of those who had the pleasure of knowing him. Like the beautiful glimmer of the sun, his soul was equally warm and bright.
Friends will gather on Monday, December 5, 2022 at 10:30 a.m. at Straub, Catalano & Halvey Funeral Home, 55 East Main Street in Wappingers Falls.
A funeral service will take place after visitation at 11:30 a.m. at the funeral home. Interment will follow in the Greystone Family Plot in Wappingers Rural Cemetery, West Main Street in Wappingers Falls. Gathering of family and friends will happen immediately afterwards at the Salt Point IRA.
To send flowers to the family or plant a tree in memory of Donnell Butler, please visit Tribute Store
Visitation
10:30 am - 11:30 am
Monday, December 5, 2022
Straub, Catalano & Halvey Funeral Home
55 East Main Street
Wappingers Falls, New York, United States
(845) 297-2610
Funeral Service
11:30 am
Monday, December 5, 2022
Straub, Catalano & Halvey Funeral Home
55 East Main Street
Wappingers Falls, New York, United States
(845) 297-2610
Share Your Memory of
Donnell