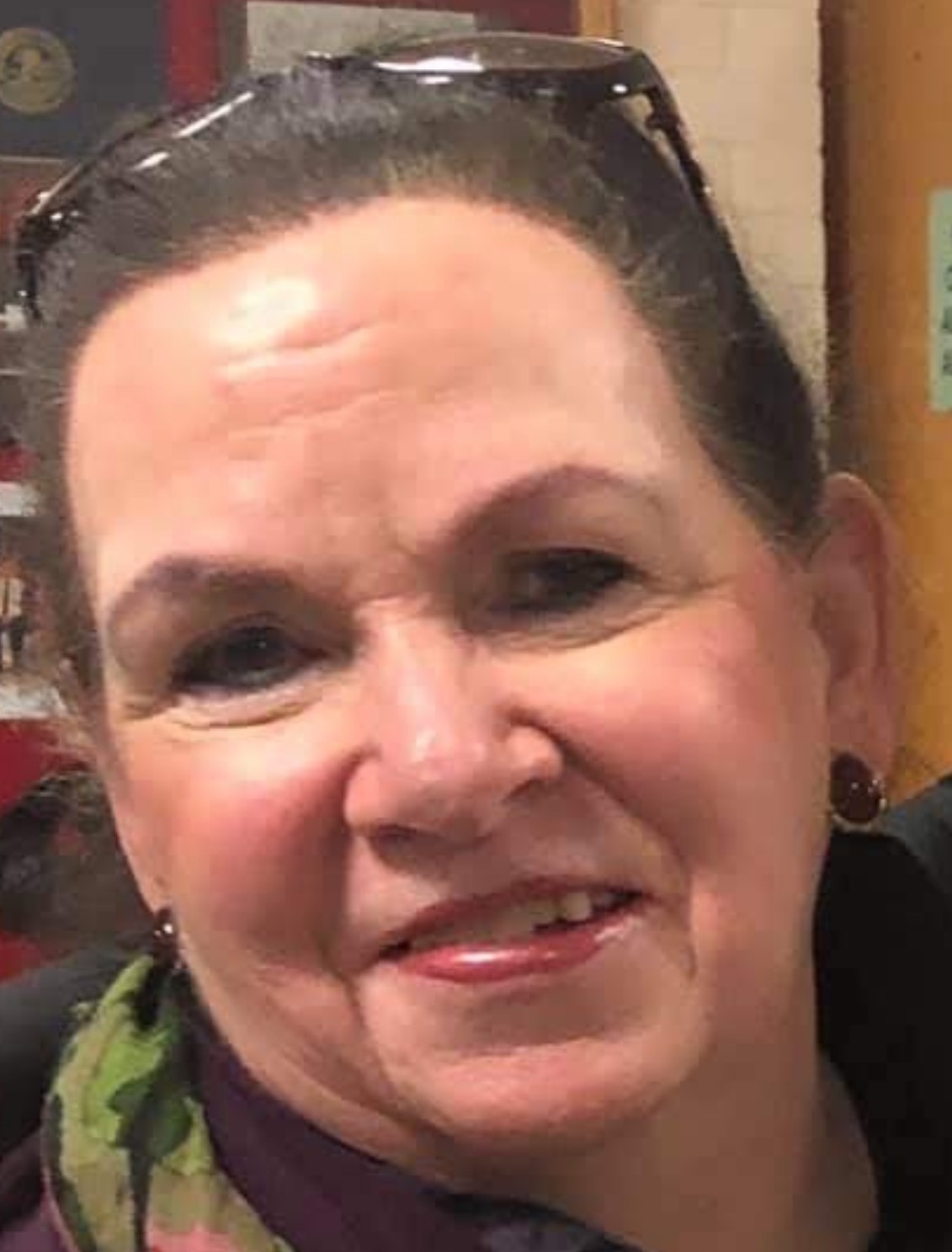 Obituary of Mary Catherine T. Marsh
With heavy hearts and profound sadness, we announce the unexpected passing of Mary Catherine Marsh, a cherished wife, mother, grandmother, and the matriarch of our family. On June 22, 2023, Mary Catherine, peacefully entered God's Grace, leaving a void in our lives that can never be filled. Though her physical presence has left us, her memory, and the love she bestowed upon us will forever remain in our hearts.
Mary Catherine, fondly known as Cathy, came into the world on March 27, 1944, in Scranton, PA, alongside her cherished twin sister, Mary Jane, affectionately known as Mary. The twins held a deep appreciation for the guidance and support provided by their older brother, Harry Graham. From the earliest moments of their lives, Harry's presence brought them joy, wisdom, and unwavering support. His role extended beyond that of a sibling; he became a beacon of strength and a trusted source of guidance for his sisters. As Harry found his own happiness, he joined in matrimony with Patricia. The love and closeness that Cathy and Patricia shared went beyond the conventional bounds of sisterhood-in-law. Cathy's affection for Patricia ran deep, and their relationship bloomed into a sisterly connection that both cherished.
Cathy was always known for her radiant smile, unwavering faith, and gentle nature touched the lives of all who knew her. She was a beacon of light, and her absence will be deeply felt by all who had the privilege of knowing her.
Cathy shared a lifetime of love and companionship with her devoted husband, Phil, for over 55 years. Their marriage was a testament to the enduring power of love and unwavering support. Together, they built a life filled with joy, laughter, and countless beloved memories. Their beach house in Ocean City, NJ held a special place in their hearts. Cathy cherished the ability to host her beloved family in that coastal haven. Cathy's dedication to her family was unwavering. She found immense joy in gathering her loved ones in Ocean City, where they would create lasting memories filled with laughter, beach adventures, and heartfelt connections. The beach house became a sacred place for their family, a sanctuary where they could bask in the love and closeness, they all shared.
As a mother, Cathy's nurturing spirit shone brightly through her three children, David, Theresa, and Christopher. She dedicated herself to raising them with love, providing a nurturing and stable home. Her selflessness and unwavering dedication were evident in the remarkable individuals her children have become. Cathy's legacy lives on through their lives and the values she instilled in them.
Cathy's role as a grandmother was one that brought her immense joy and fulfillment. She adored her four grandchildren, Anthony, Brian, Zachary, and Quinn, and cherished every moment spent with them. Her love and support knew no bounds, and she left an indelible imprint on their lives. The memories they created together will be treasured forever.
In addition to her immediate family, Cathy cherished being a mother-in-law to Tony and Mary, whom she adored. She welcomed them into her heart and treated them as her own, extending her love and kindness to all who became part of her family. As well as Christopher's girlfriend Kelly, who she welcomed into her heart and family with open arms.
Cathy was born a twin and shared an unbreakable bond with her sister. Now reunited in heaven, they serve as guardian angels, providing strength and comfort to the entire family during life's trials. Their love and the indomitable spirit they embodied will forever guide and uplift those they left behind.
Cathy's life will be celebrated and remembered during two occasions. A visitation will take place at Straub, Catalano & Halvey Funeral Home, located at 55 E Main St, Wappingers Falls, NY 12590, on Monday, June 26, 2023, from 4:00 pm to 7:00 pm. As well as a full mass being held in her honor on Tuesday, June 27, 2023 , at St. Martin De Porres Church, located at 118 Cedar Valley Road, Poughkeepsie, NY 12603, from 9:30 am to 11:00 am. This sacred gathering will offer a time for prayer, reflection, and a final farewell as we commend her soul to God's embrace. Friends, family, and all those whose lives were touched by Cathy are invited to pay their respects and share in the memories of a remarkable woman.
In keeping with Cathy's wishes for a celebration of her life, we kindly ask all attendees to wear bright and vibrant colors. Let us come together in joyful remembrance of the vibrant spirit that Cathy embodied throughout her life. She always brought light, love, and warmth to those around her, and it is in this spirit that we gather to honor her memory.
Mary Catherine Marsh is survived by her husband Philip Marsh, children David Marsh and his wife Mary Marsh, Theresa Scott and her husband Tony Scott, and son Christopher Marsh, as well as her beloved grandchildren Anthony Scott, Brian Marsh, Zachary Scott, and Quinn Marsh. She is also survived by her brother Henry Graham and his wife Patricia. Their love and cherished memories live on, keeping Mary Catherine's spirit alive in the hearts of her beloved family.
In lieu of flowers, the family asks donations be made in Catherine's name to the Dutchess County SPCA, American Heart Association or the American Cancer Society, to honor her undying selfless love for others.
May her soul find eternal peace, and may we find comfort in the cherished memories we shared with her. Forever loved, forever missed, and forever in our hearts.
To send flowers to the family or plant a tree in memory of Mary Catherine Marsh, please visit Tribute Store
Visitation
4:00 pm - 7:00 pm
Monday, June 26, 2023
Straub, Catalano & Halvey Funeral Home
55 East Main Street
Wappingers Falls, New York, United States
(845) 297-2610
Mass of Christian Burial
9:30 am
Tuesday, June 27, 2023
St. Martin de Porres Church
118 Cedar Valley Road
Poughkeepsie, New York, United States
845-473-4222
Share Your Memory of
Mary Catherine