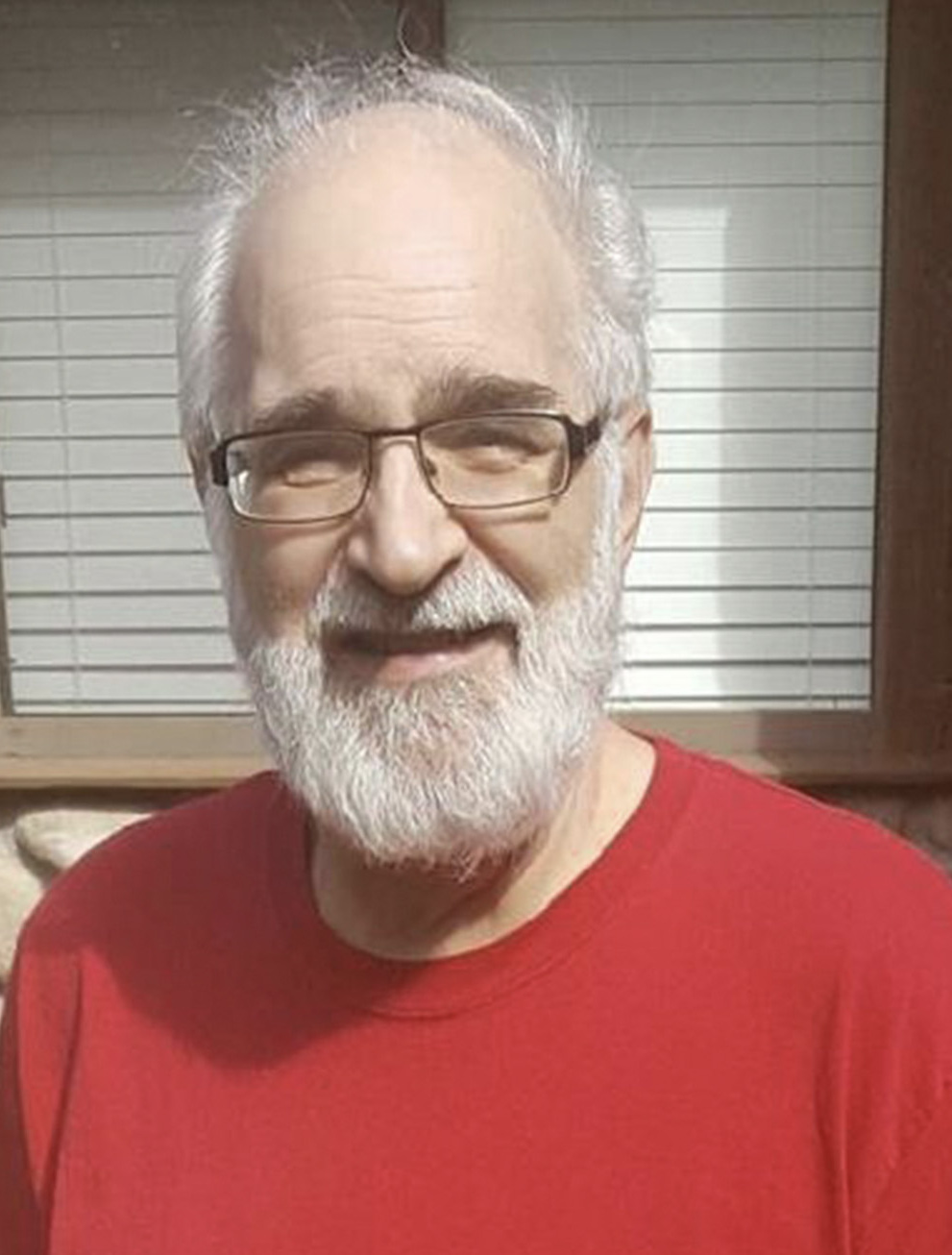 Obituary of Alfred A. Lauricella
Alfred Albert Lauricella was born On Christmas Day in 1946 to Matilda DiCambio in Mount Vernon, New York. Early in his youth, Fred, as he was known, moved to the small Village of Wappingers Falls. He graduated Roy C. Ketcham High School in 1965 as a member of the very 1st graduating class. He was a friendly guy who loved music, playing the guitar and even teaching classes. He then enlisted in the United State Army, Signal Corp during the Vietnam Conflict. He was not sent to Vietnam. Rather, he shipped to Korea to maintain the DMZ. He proudly served from January 3, 1966 until December 23, 1968.
On May 9, 1970 he married Patricia M. Tomlin of the Village of Wappingers Falls whom he met some eight years earlier. They wed at the United Methodist Church on Mesier Avenue. Their wedding song was "And I Love Her" by the Beatles. Fred then went on to attend and graduate from Dutchess Community College and Marist College, and a little later into his career, NYU. He studied Electrical Engineering, Physics and Marketing. Fred worked in the semi conductor field as an electrical engineer. He began that career at Fairchild Semi Conductor in Wappingers Falls. His work would bring him to Minnesota, and California for a few years. However, he and his family would come back to Wapppingers Falls. In time, Fred would work at Honeywell, Intel, IBM, and Lecroy. Towards the end of his career, Fred left the industry all together to work at Dutchess County Economic Development and Dutchess County Tourism while selling real estate.
Fred is survived by his loving wife of 54 years Patricia Lauricella; his daughter Mary Ann Lauricella (partner Don Ayers); his son, Adam Lauricella and daughter-in-law Keely Sheehan. He is also survived by his granddaughter Tricia Dominguez who he raised as his own daughter, and in many ways saw her as such. Sadly, Fred also leaves behind Adam and Keely's daughters Cecelia and Eloise who he was very proud of and loved dearly. They loved spending time with their Pop. Fred was also a great-grandfather to Scarlett Dominguez whose life he was very present and active in.
In the past, Fred earned his black belt in the Korean martial art style Tang Soo Do. He had been an active member of AARL Ham Radio Association, making contact across the globe and even the International Space Station. He liked to fish and repair electronics. He liked to cook for his grand kids and host sleepovers. He enjoyed playing, watching and listening to music. He was a child of the 60's and loved the Blues and Rock and Roll. Some of his favorites were Bob Dylan, Clapton, Hendrix…all the classic, greats. He always enjoyed watching TV and movies at home with his wife and the rest of his family. He was simple; he liked comfort and loved family in his own particular way.
Fred was a brilliant, gentle, forgiving man. He was constant, steadfast and true. He lived a clean life. He made it to all the games, all the plays, the gigs, the events, special events and ceremonies. He helped his family move and get settled in their places. He looked for solutions for all of those he cared about. He didn't always show support in words, but he showed it in action. He had tremendous integrity and lived with great decency. He dedicated his life to his family. Always thinking of ways to help, to fix or facilitate. He helped to give insight, and in the early days he helped his son in various ways to build a small business (Graceland Tattoo). He was a proud American.
He is known by Fred, Dad, and Pop. He will be greatly missed. Rest Easy Dad, you deserve it.
Family and friends will gather to remember and celebrate Fred on Tuesday, November 21, 2023 from 5 to 7 p.m. at Straub, Catalano & Halvey Funeral Home, 55 East Main Street in Wappingers Falls.
To send the family a personal condolence, please visit our website at www.StraubCatalanoHalvey.com.
"Take care of all your memories. For you cannot relive them." – Bob Dylan
To send flowers to the family or plant a tree in memory of Alfred Lauricella, please visit Tribute Store
Gathering
5:00 pm - 7:00 pm
Tuesday, November 21, 2023
Straub, Catalano & Halvey Funeral Home
55 East Main Street
Wappingers Falls, New York, United States
(845) 297-2610
Share Your Memory of
Alfred